Treading Above Water: Education Series on Death and Dying
Free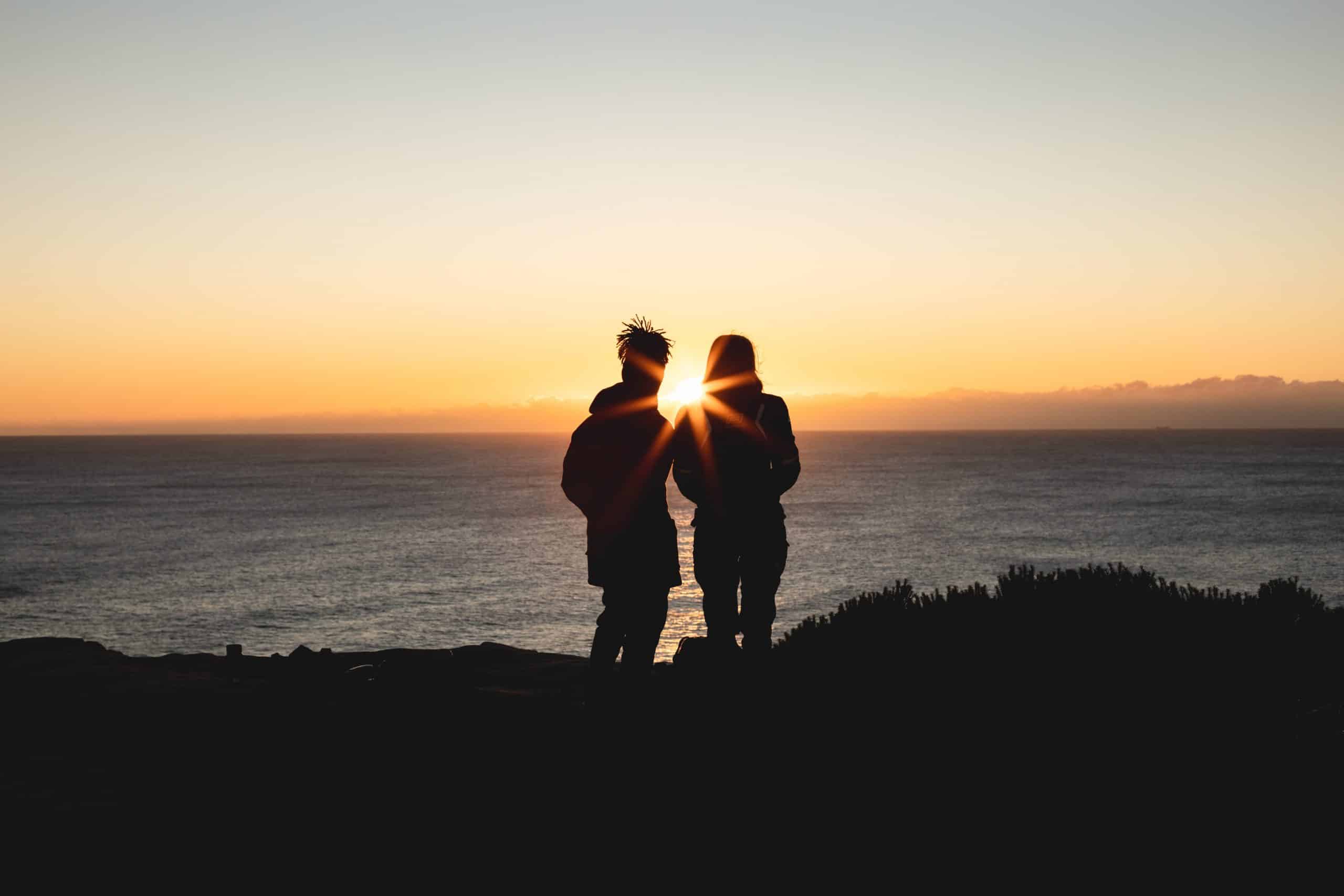 About this course
This program is offered virtually and open to anyone who has been impacted by cancer. Membership is not required to participate. 
Gilda's Club Greater Toronto invites you to join us for our new education series, Treading Above Water.  Each week throughout the month of March we will provide virtual educational opportunities to learn from subject matter experts about the difficult topic of death and dying.

Treading Above Water is an opportunity to learn how to process difficult information and plan the best options for you or your loved ones during a period of time when life's waters are calm, so that you will be able to keep your head above water when life becomes more turbulent and the water gets deep.

Knowledge is power. Information is liberating. Education is the premise of progress, in every society, in every family. -Kofi Annan
This program has been made possible in part with a gift by Janis Rotman
We have partnered with incredible experts who will give you the tools to help support you through difficult decisions and conversations, including:
Introduction to Advance Care Planning with Dying With Dignity Canada- March 31, 2021 6:00-7:00pm
Register
It's never too early to start thinking about your end-of-life options. If something unexpected were to happen tomorrow, what care would you want to receive – or not receive? Who would speak on your behalf? These decisions are not easy, and it can be overwhelming to know where to start. Join Dying With Dignity Canada-Greater Toronto Area Chapter, to learn the key steps in creating an Advance Care Plan. We will be using the Dying with Dignity Canada "Advance Care Booklet" as a resource.
Presenter Description:
Denyse Burns: is the founder of Madison-Burns & Associates, a Toronto firm specializing in executive coaching, communication consulting, and End -of -Life Doula consulting  (working with people who are dying and their families). My decision to pursue this path came about as I was searching for a way to use my existing coaching, counselling and communication skills to help another segment of the population. My goal as an end-of-life doula is to support and help the client and family through the process. This includes educating, empowering and encouraging the client and family to discuss and make the important decisions that need to be made. Having a plan ensures that the care received at the end of life is aligned with their wishes.
Barbara Bresver: Since retiring from her 40 year private practice working with both children and adults, psychologist Dr Barbara Bresver followed her interest in bereavement and grief by joining Dying with Dignity Canada.  She has acted as a witness for those requesting MAID and is on the executive of the newly formed Toronto GTA chapter of DWD where her current role focuses on working with people exploring Advance Care Planning.
Past Sessions: 
Beyond Surviving: Engaging in Spirituality to Enhance Resilience with Dorthy Ley Hospice- March 3, 2021, 6:00-7:00 pm 
Connect with your spirituality and learn how to become aware of your emotions, values, beliefs to enhance opportunities for meaning making. Identify spiritual questions and resources to engage in them. Create a spiritual bucket list to enhance quality of life and resilience.

Presenter Description:

Anita Csapo Spiritual Care Coordinator, Dorothy Ley Hospice. Stumbling across Tibetan Buddhism in the 90s, Anita was inspired to become a spiritual care professional after years in the corporate world. She is a Registered Psychotherapist who has worked in acute care, community hospitals, long term care and counselling agencies.
Medical Assistance in Dying (MAID): Eligibility and Application with Dr. Susan Woolhouse- March 16, 2021, 6:00-7:00 pm 
You may have read the headlines on Medical Assistance In Dying (MAID) in Canada, but have you wonder who is eligible and what happens when a person makes the decision to access MAID. Join us for an informative talk with Dr. Susan Woolhouse who has been a family physician in Toronto for 17 years and MAID provider for three. The session will have an informational component covering the following: A brief legal history of MAID, MAID demographics, eligibility criteria, the Application process, overview of MAID procedure, followed by a Q&A
Presenter Description: 
Dr. Susan Woolhouse has been a family physician in Toronto for over 17 years. She has been a maid provider for the last three years. She also has a small grief counselling practice supporting children and teens who are experiencing or who have experienced the death and dying of a close person. She is a strong advocate for public education around issues related to grief, death and dying, and medical assistance in dying.
A Living Funeral: An Interactive Information Sessions and Workshop with Diana Robinson- March 17, 2021, 7:00-8:00 pm 
Together we will explore the different elements of planning a living funeral relevant to both in-person gatherings and online options available during restrictions. We will document both practical and creative ways to bring meaning and personalization to a custom service.
Presenter Description: 
Diana Robinson is a Funeral Director & Founder of Celebrations of Life Toronto. Diana has been in the funeral industry for over 20 years as a funeral director and now as the founder of an intimate memorial business specializing in creating beautiful, custom events that capture the spirit and uniqueness of a families' loved one.
Helping Caregivers Help Children: Tools for Tackling Difficult C

onversations- March 24, 2021 6:00-7:00pm
Please join us for a panel conversation as children's grief and bereavement experts explore common misconceptions about including children in the death and dying process.  The discussion will explore common caregiver questions and offer tools for difficult conversations.  In addition, the panel will explore common challenges that arise for grieving children and youth and provide strategies for caregivers to promote healthy grief journeys.  
Presenter Descriptions: 
Tara Noble, MSW- Greif Therapist, Andrea Andrea Warnick Consulting: Tara has a Master of Social Work degree and for over 20 years, has worked with children, youth and families facing a variety of complex challenges.  Currently, Tara has a private counselling practice in Toronto and is a member of the Andrea Warnick Consulting Team. 

Nicky Seligman, MSc, CLS- Greif Therapist, Andrea Andrea Warnick Consulting:  Nicky joins us from Andrea Warnick Consulting and Heart House Hospice. Nicky has her Master's degree in Child Life and Pediatric Psychosocial Care and practices as a children's grief counsellor. 

Tory Hagerman, BA, CCLS- Family Coordinator, GCGT: Tory currently holds a permanent position with Gilda's Club of Greater Toronto as the Family Coordinator and Certified Child Life Specialist (CCLS).
Reviews
Lorem Ipsn gravida nibh vel velit auctor aliquet. Aenean sollicitudin, lorem quis bibendum auci elit consequat ipsutis sem nibh id elit. Duis sed odio sit amet nibh vulputate cursus a sit amet mauris. Morbi accumsan ipsum velit. Nam nec tellus a odio tincidunt auctor a ornare odio. Sed non mauris vitae erat consequat auctor eu in elit.
0
Rated 0 out of 0 Ratings